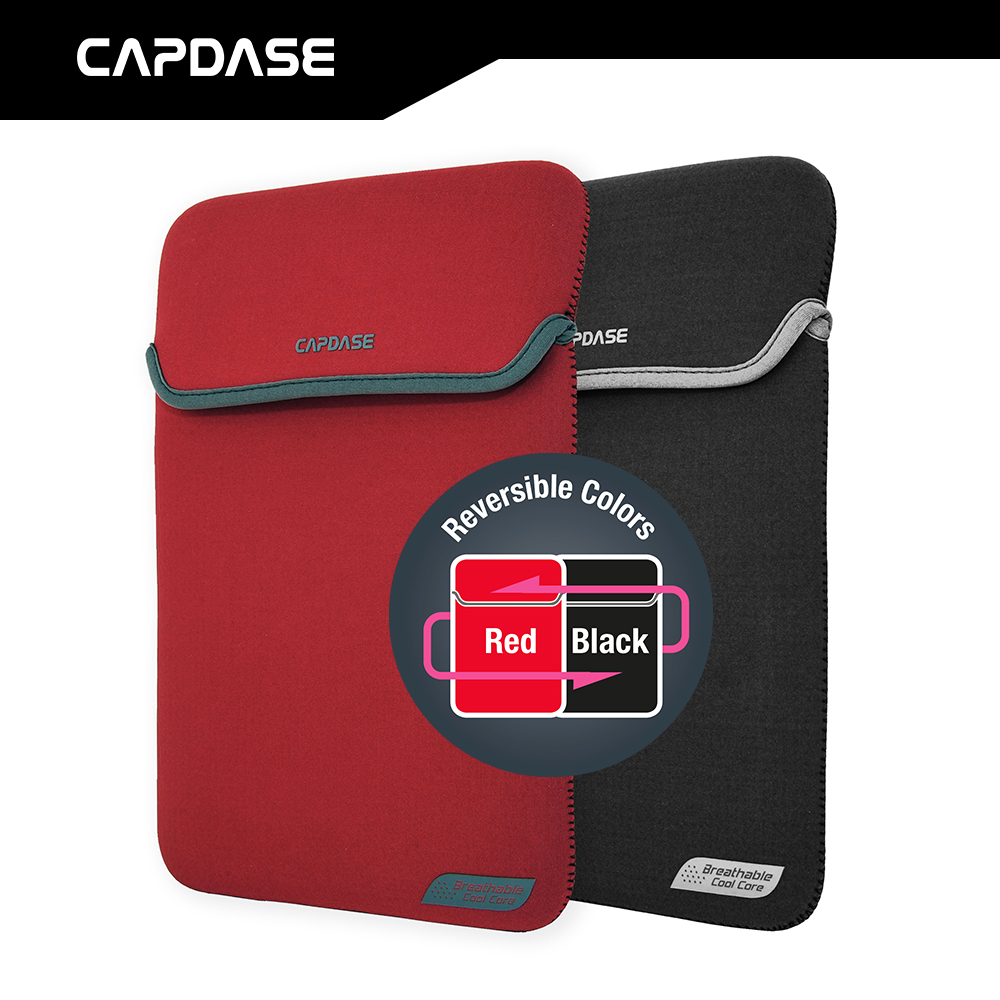 Capdase ProKeeper Reversible Slipin for Notebooks 12 and Apple Macbook 12 (Red/Black)
Product Code:
Capdase ProKeeper Reversible Slipin
Product Description
Lightweight and soft neoprene material
Reversible 2 color design
Form fitting design the streches to accommodate most notebook computers
Macbooks are expensive devices which always require your care and attention. Protection against damages is one of the things you should really need to consider. This Capdase ProKeeper for Notebooks 12" and Apple Macbook 12" Carria (Red/Black) is a guaranteed carrying sleeve for added convenience and portability. It benefits from a flexible design that allows it to come in handy in the long run. This case still allows full accessibility regarding on operating the device.